In 2012, Lightwire Theater was featured as semi-finalists on Season 7 of America's Got Talent. Their performances on the show launched them into the national spotlight and since then, they have travelled internationally sharing their unique brand of storytelling with audiences of all ages, cultures and backgrounds.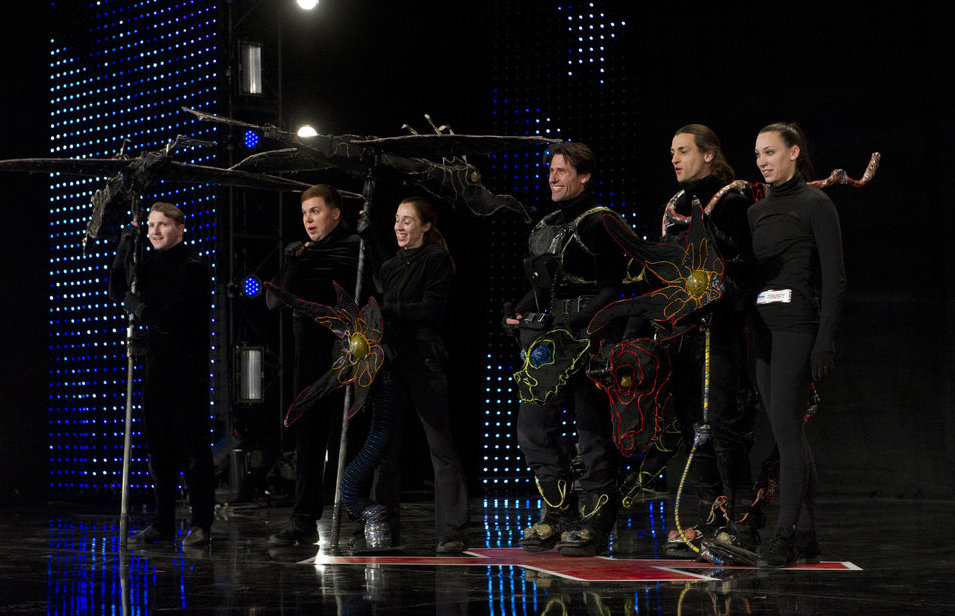 Lightwire spent the summer of 2013 in Paris, competing on MY TF1 The Best Le Meilleur Artiste and made it to the finals before returning to the U.S. to debut two new theatrical productions.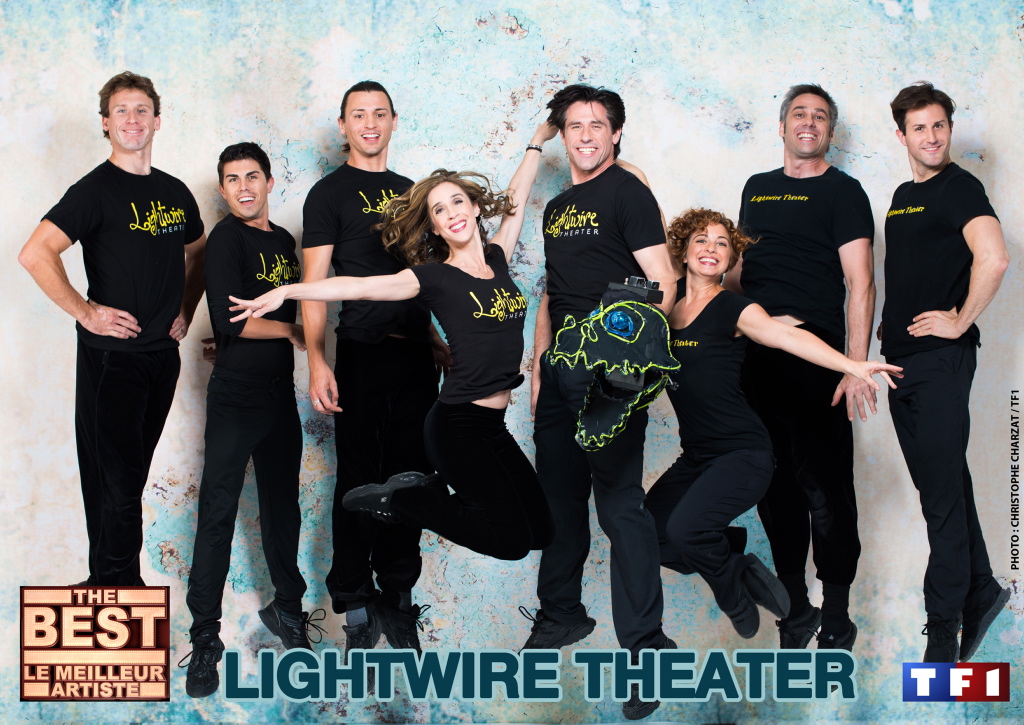 The Best Le Meilleur Artiste
During the fall of 2014, Lightwire Theater was invited to compete in truTV's newest competition series, Fake Off. After multiple rounds of competition, the group won and danced away with the $100,000 grand prize.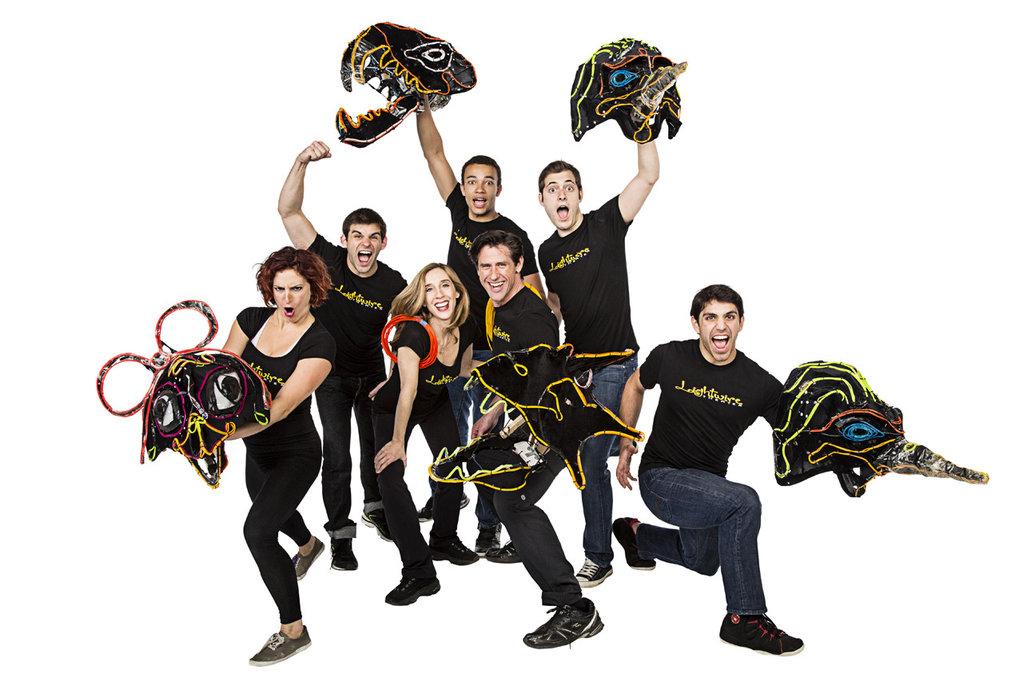 In addition, their holiday production, A Very Electric Christmas debuted on public television stations in select markets, which included behind the scenes footage and interviews with Ian and Eleanor Carney.